The climate emergency and current energy crisis have created a new sense of urgency around the energy transition and the need to move to secure net-zero energy supply. Hydrogen will be integral to this transition, and a consequence of this is that the existing pipeline infrastructure will be required to transport hydrogen from places of production to places of demand. The transition to hydrogen will mean new challenges to pipeline operators, both operationally and in terms of maintaining the safety and integrity of their networks. This meet-up will demonstrate the challenges involved, and outline a pragmatic, safe, engineering-led solution to address them through a phased integrity-led approach.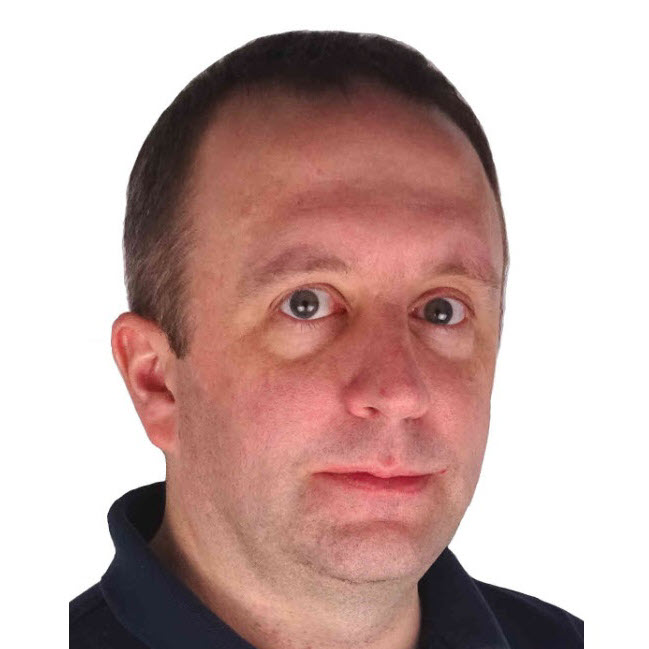 Speaker: Neil Gallon
Principal Engineer at ROSEN
Neil Gallon is a Principal Materials and Welding Engineer working for the ROSEN Integrity Services division in Newcastle upon Tyne, UK. He holds a Master's degree from the University of Cambridge and is a Chartered Engineer, a professional Member of the Institute of Materials, Minerals and Mining and an International / European Welding Engineer. He has over 20 years' experience in manufacturing and consultancy, including working for companies such as Tata Steel and GE. His current interests include the impact of gaseous hydrogen on materials and welds.