Your partner in competency development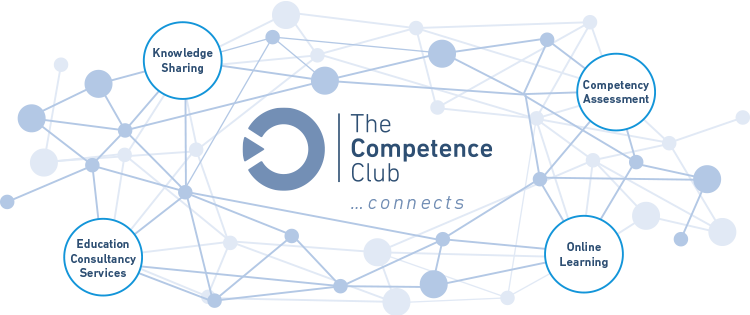 At the Competence Club, our mission is to make the pipeline industry safer and more sustainable by improving competency in the workforce. With our services, you're not only getting expertly designed integrity management training materials - you're getting a partner dedicated to strengthening skills and industry collaboration.

Since 2015, we have worked with 2,700+ members globally, and delivered 240+ hours of educational material, resulting in over 5500+ completed online courses and 200+ performed certifications. Start learning with us today.