In-Person Training: Addressing Cracks in Pipelines

Join ROSEN's Competence Club in Houston, USA, for a two-day, In-Person Pipeline Integrity Training Course on Addressing Cracks in Pipelines. 

This course will provide the fundamental aspects of pipeline cracking and in-line inspection (ILI) for cracks in pipelines.  The goal is to provide proven methods and approaches for the various cracking threats that may affect pipeline integrity. The information provided will lay the foundation for engineers to address the cracking threat and update associated integrity management plans (IMP).

While all cracking threats will be considered, the examples provided in the workshop will focus on the cracking threats that impact north American pipelines, specifically electric resistance welding cracks in DC, flash, low and high frequency welded seams, fatigue crack growth, and stress corrosion cracking.

The workshop focuses on the guidance of the crack management recommended practice API 1176. The approach for classification of ILI indications, response considerations to potential cracks found by ILI, and interaction between the ILI vendor and pipeline operator is a key aspect of this workshop.  Approaches for confirming ILI results including in-the-ditch non-destructive testing and hydrostatic testing will be presented.

Your course at a glance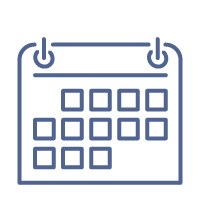 Course Availability
13th & 14th June, 2023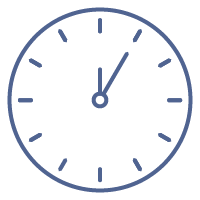 Duration
16 hours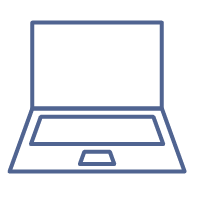 Delivery
In-Person in Houston, USA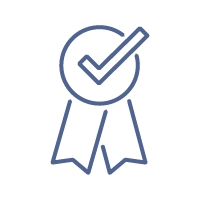 Level
Foundation level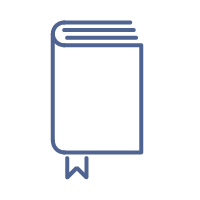 Designed by
Course material designed
by ROSEN Experts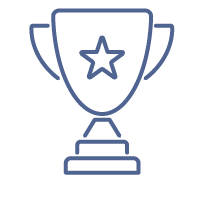 What you will get
Certificate of completion, plus
CPD/PDH hours*

Course agenda


The Addressing Cracks in Pipelines In-Person Training Course is on Tuesday 13 June from 08.30 - 16.30 (CDT) and Wednesday 14 June from 08.30 - 16.30 (CDT). This includes breaks, catered lunches**, and question and answer sessions.

As part of your course, you will also have access to the following selected Competency Club E-Learns for three days prior the program start date: Pipeline Materials (CS013A), In-Line Inspection and Procedures (CS022A), Crack Management (CS050A).
 Day 1
Basic Concepts:


Understanding Potential cracking Mechanisims:
Manufacturing




1. Electric resistance welding (ERW) seams




2. Submerged arc welded (SAW) seams




3. Hard spots and Hydrogen cracking

Transportation

Construction

Operations




1. Environmental assisted cracking (EAC)




2. & stress corrosion cracking (SCC)




3. Fatigue




4. Dents mechanical Damage




5. Selective Seam weld Corrosion

Crack Assessment:

Overview of methods

Critical input data

Toughness – dealing with uncertainty

Overview of crack growth

Overview of complex assessments i.e. cracks in areas of additional stresses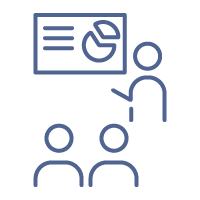 Day 2

Methods to Address Cracking:


Crack Management Framework:

API RP 1176 and other standards

Response methodology workflow

Determining Likelihood and Time Dependency

Anomaly classification & dig requirements (immediate, 365-day, scheduled, and monitored conditions)
Working with crack ILI data:

Data Quality Assessments

Data Integration

ILI Report

Case study


Meet your subject matter expert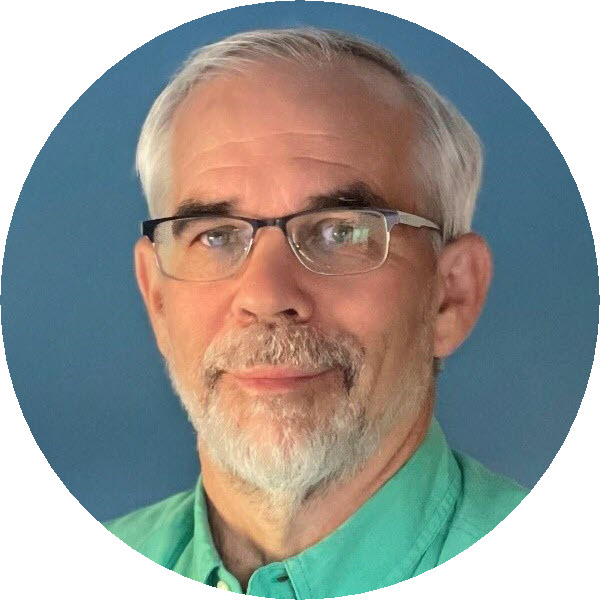 Dr. Bruce Nestleroth
Dr. Nestleroth has over 30 years of experience in the pipeline industry, developing and applying magnetic and ultrasonic inspection technology to detect and assess defects in pipelines. Early in his career, he performed research on the theory and capability of magnetic flux leakage (MFL) in-line inspection technology. He then has developed and improved a variety of MFL, eddy current, and Electromagnetic Acoustic Transducer (EMAT) in-line inspection technologies, such as sensors, magnetizer configurations, and data analysis algorithms for detection and assessment of pipeline defects. Dr. Nestleroth has taught training courses and workshops on pipeline inspection technology and defect assessment since 1995. He serves on many committees developing technical standards, including API 1163 - In-line Inspection Systems Qualification and API 1176 - Assessment and Management of Cracking in Pipelines.

Felipe Freitas
Felipe Freitas has over 15 years of experience working as a consulting engineer in a variety of engineering analyses, managing different projects and leading a group of fellow engineers. Dr. Freitas work has involved a wide range of engineering analysis in both upstream and midstream oil and gas segments. Dr. Freitas expertise includes integrity assessments methods with particular emphasis on pipelines (solid mechanics, finite element analysis, fitness-for-service assessments, and fracture mechanics). Dr. Freitas is also involved in the API technical committees (API 579 and API RP 1176).
---

*This two-day course will earn 12 PDHs.

** Food and drinks will be provided during the day. Please email dietary requirements to education@rosen-group.com.