Complex Corrosion:
What it is and How It Affects Our Pipeline

Corrosion under insulation (CUI), microbiologically influenced corrosion (MIC) and Preferential Weld Corrosion (PWC) are corrosion processes that result in complex metal loss features that very often include pinholes. Features like this are notoriously difficult to detect and size reliably using the standard MFL technology. Improvements in the understanding of MFL based on detailed finite element simulations and advances in computer and sensor technology have allowed the development of ultra-high-resolution MFL system that supplies a resolution similar to that of 3D optical scanning.

This presentation will provide a detailed explanation of the corrosion phenomena and its implications in the pipeline integrity management, relevant descriptions of the solutions for the detection and sizing challenges of pinhole-like anomalies, as well as real-life examples that show the advantages for cost effective integrity management for this thread.



Your course at a glance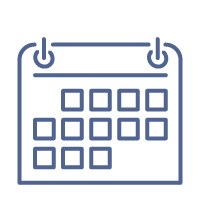 Course Availability
On request - contact us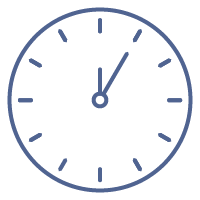 Duration
3 hours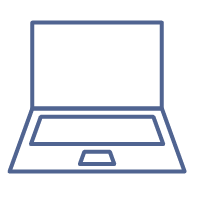 Delivery
Live, online session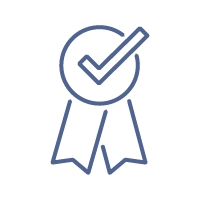 Level
Foundation level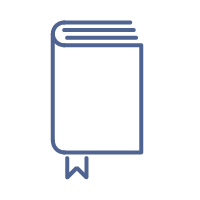 Designed by
Course material designed
by ROSEN Experts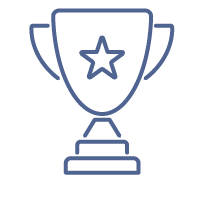 What you will get
Certificate of completion, plus
CPD/PDH hours

Course agenda


This Complex Corrosion online training course is three hours long. The training course will include a question and answer session. As a part of your Complex Corrosion Virtual Training Course, you will also have access to the following selected Competency Club E-Learns. Access will commence three days prior the program start date: Pipeline Integrity Management (CS014A), In-Line Inspection Technologies and Procedures (CS022A), Pipeline Defects (CS048A)


What you will learn



The program for this training is as follows:

• Metal loss and pipeline integrity management

• The importance of understanding the type of metal loss threats

• The challenge of complex damage morphologies:
- Types of complex corrosion and their morphologies
- Localized Corrosion
- Microbiological Induced Corrosion
- Sweet/Sour Corrosion
- Preferential Girth Weld Corrosion
- Selected Seam Weld Corrosion
- Corrosion Under Insulation

• Complex Corrosion: Complex decisions:
- The challenge of managing complex corrosion
- Inspection Technology
- Performance validation
- Integrity Assessments

• Case studies





Meet your subject matter expert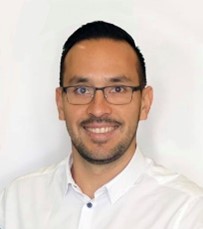 Cesar Espinoza
Cesar Espinoza is a principal engineer at ROSEN USA with Cesar Espinoza 16 years of experience in the pipeline industry. As a Materials and Corrosion Engineer, specializes in risk, asset integrity, inspection planning within O&G industries. Cesar has worked with a wide range of domestic & international operators to develop the latest generation of integrity management systems and processes, such as inspection, assessments, risk modelling and maintenance planning.
---
Note: ROSEN reserves the right to cancel the course in case of an insufficient number of participants. For further detail see terms.