About Pipeline Defect Assessment

This course will provide you with an awareness of pipeline defect assessments methods (for all types of defects found in pipelines) and fatigue assessment, with a basic unerstanding of fracture mechanics.

This technical course has been authored by our industry expert and is designed to offer you with just-in-time knowledge related to pipeline integrity management. The courses can be studied as part of your learning journey, or used as a reference library.



Your course at a glance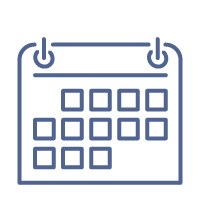 Course Availability
Available to access online 24/7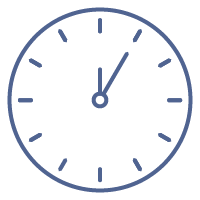 Duration
Estimated 305 minutes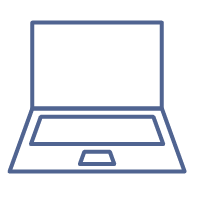 Delivery
Study on-demand at your own pace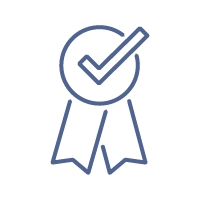 Level
Awareness level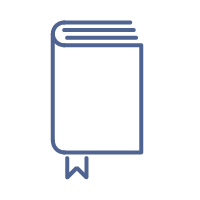 Competency Standards
Satisfies the learning requirement for
Pipleline Defect Assessment CS020A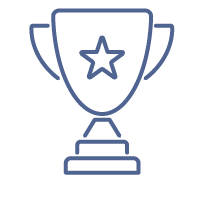 What you will get
Completion E-badge, plus informal
Continued Professional Development hours
What you will learn

This technical course has been split into six parts and two appendix: Introduction, Crack Management, Structural Mechanics, Fracture Mechanics, Assessment of Pipelines. During these sessions you will gain insight into:

During these sessions, you will gain insight into:

- Material properties (strength, ductility, hardness, and toughness)
- Fracture mechanics: history, key parameters, methods, and published good practices
- Stress analysis (internal pressure and external loading)
- Pipeline failure causes (with a focus on external interference, corrosion, materials defects, fatigue, ground movement, theft)
- Modes of failure (including ductile, brittle, overload, and fatigue)
- Case studies in pipeline failures
- Corrosion assessment, crack assessment, mechanical damage assessment
- Crack management in pipelines


Meet your subject matter expert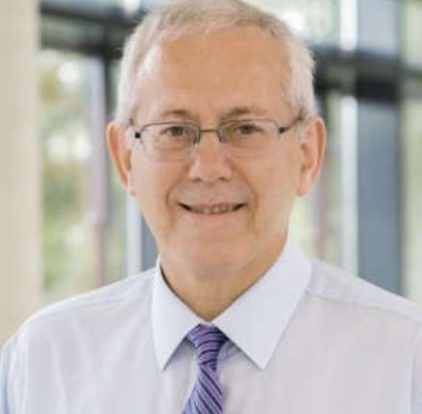 Dr Phil Hopkins