Fundamentals of Pipeline Defect Assessment


Welcome to the Virtual Training Course on Pipeline Defect Assessment. This course aims to provide the attendees with an understanding of the fundamental concepts of the pipeline defect assessment. On its completion, delegates should understand and be able to discuss terminology, concepts, principles, and issues related to pipeline defect assessment. The course will be presented by Joe Short, Principal Integrity Engineer.



Your course at a glance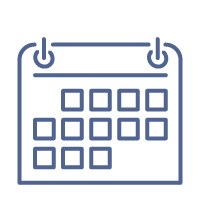 Course Availability
On request - contact us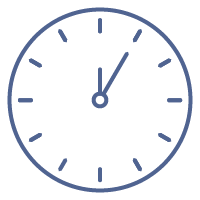 Duration
8 hours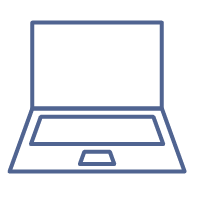 Delivery
Live, online session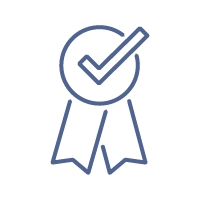 Level
Foundation level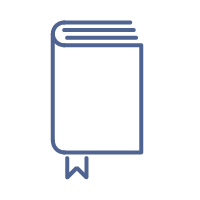 Competency Standards
Satisfies the learning requirements for
Defect Asessment CS020F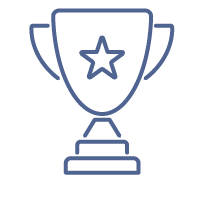 What you will get
Certificate of completion, plus
Continued Professional Development hours

Course agenda


This Pipeline Defect Assessment Virtual Training course runs over two days includes breaks and question and answer sessions (30 minutes per day). Additionally, you will have access to the following selected Competency Club E-Learns for three days prior the program start date: Pipeline Defect Assessment (CS020A), Fracture Mechanics (CS032A), Pipeline Defects (CS048A).
Day 1




Corrosion Defect Assessment

Types of Corrosion Defects

Common Assessment Methods

Comparison of Assessment Methods

Safety Factors

Defect Interaction

Consideration of Additional Loading
Crack Assessment
Types of Pipeline Cracks

Background

Key Input Parameters for Crack Assessment

Overview of Assessment Methods

Basic Introduction to Fatigue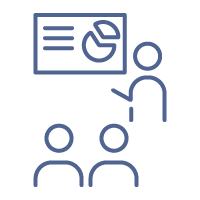 Day 2




Corrosion Growth Assessment

Background

Comparison of Repeat In-line Inspection Data

Tool Tolerances

Sizing Accuracy

Pipeline Segmentation

Corrosion Growth Case Study
Geometric Defect Assessment

Types of Geometric Defects (Dents, Gouges, Ovalities, Wrinkles, Buckles)

Overview of available assessment codes and other associated literature

Discussion of advanced assessment techniques

Combined defects (e.g. dents with gauge/metal loss)



Meet your subject matter expert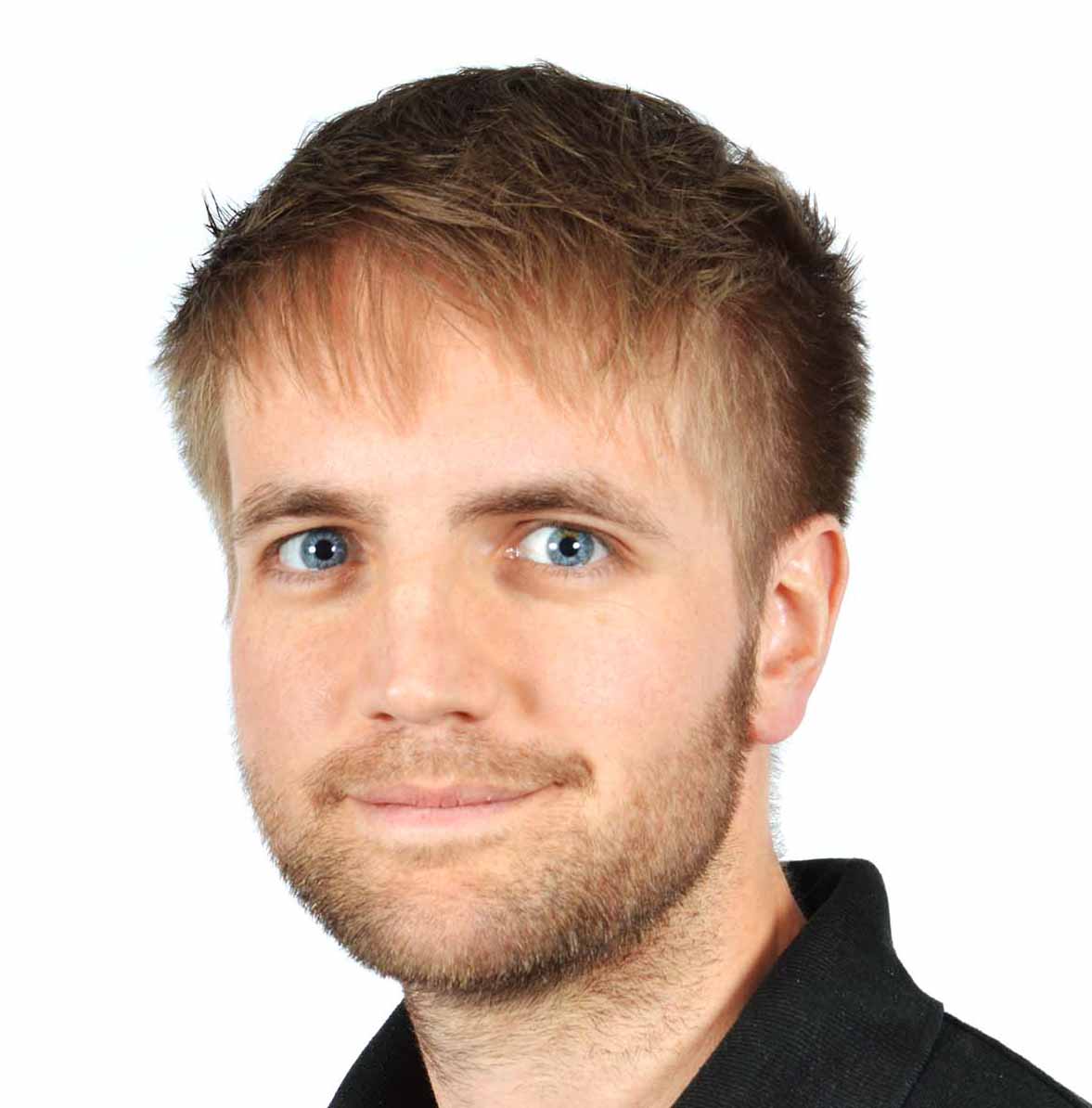 Joe Short
Joe Short has more than ten years of experience in pipeline integrity management consultancy for both onshore and offshore assets, with a particular focus on pipeline defect assessments, post-in-line inspections (ILI), integrity engineering, and integrity management procedures and planning. He has extensive experience in fitness for purpose (FFP) assessment methods, corrosion growth analysis, and ILI technologies, as well as excellent knowledge of international code guidance and best practices for pipeline integrity management. Joe has worked on a wide range of projects with operators in the UK and Europe, Middle East, Africa, Central Asia and the Americas. In his current role, he is a subject matter expert (SME) responsible for providing technical guidance and leadership for pipeline integrity work conducted by ROSEN in the Asia Pacific region, while also supporting and mentoring junior engineers. Joe is an Australian Standards committee member and is currently involved in the revision of AS 2885.3 (Pipelines Operation and Maintenance), specifically on anomaly assessment guidance. He has delivered integrity awareness training courses to operators on defect assessment and ILI technologies, maximizing the value of ILI data and integrity management planning in a wide range of settings.

---
Note: ROSEN reserves the right to cancel the course in case of an insufficient number of participants. For further detail see terms