Introduction to Pipeline Risk Management

The e-learn course presents the concepts and principles of risk management and the identification and analysis of pipeline risks using suitable assessment methods. This course will provide you with an awareness of pipeline risk management, the factors influencing pipeline risk and why risk assessment is required.

This technical course has been authored by our industry expert and is designed to offer you with just-in-time knowledge related to pipeline integrity management. The courses can be studied as part of your learning journey, or used as a reference library.



Your course at a glance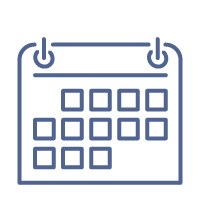 Course Availability
Available to access online 24/7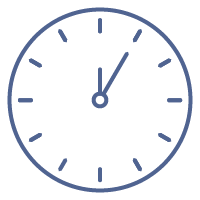 Duration
Estimated 60 minutes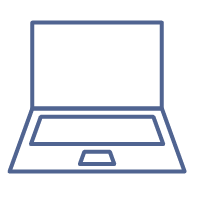 Delivery
Study on-demand at your own pace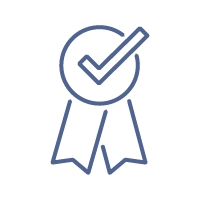 Level
Awareness level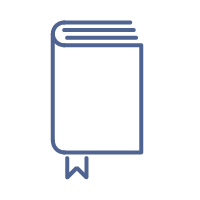 Competency Standards
Satisfies the learning requirement for
Pipeline Risk Management CS009A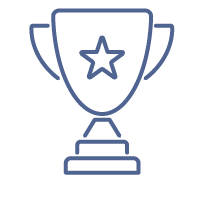 What you will get
Completion E-badge, plus informal
Continued Professional Development hours
What you will learn

During this course, you will gain insight into:

- Risk management and risk assessment codes and standards
- Pipeline failure hazards (time-dependent and random), for onshore and offshore pipelines
- Consequences of pipeline failure, for gas and liquid lines (onshore and offshore)
- Risk tolerability and risk acceptance criteria
- Risk mitigation measures and industry best practice


Meet your subject matter expert

Mark Wright
Mark Wright has 18 years' industrial experience covering integrity, risk, strategic maintenance, planning and compliance within the oil, gas and chemical industries. Significant experience in all core aspects of the integrity management process: risk modelling & assessment, inspection, maintenance planning and evaluation.
---