Understanding Natural Gas Pipelines in North America

Welcome to the 'Understanding Natural Gas Pipeline in North America' training course. This complimentary e-learn created by industry expert, Bryce Lord, in collaboration with ROSEN's Competence Club will provide you with an overview of the pipeline sector in North America.


In these insightful sessions, Bryce Lord will discuss industry incidents, government policies, and regulations, the production, and transportation of natural gas within North America, revenue generation, and operational risk management.

Your course at a glance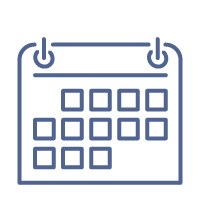 Course Availability
Available to access online 24/7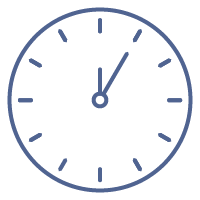 Duration
Estimated 45 minutes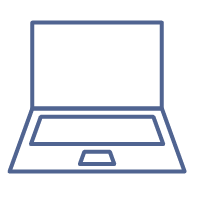 Delivery
Study on-demand at your own pace
Meet your subject matter expert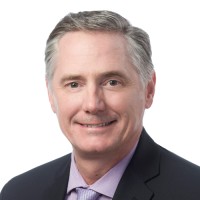 Bryce Lord
BSL International Consulting LTD
With more than 30 years of experience in the pipeline industry, Bryce Lord specializes in working with companies in the field of asset management, leadership development, leadership coaching, workplace culture, business enablement and optimization, and process and procedure development.

Bryce is a Registered Engineering Technologist (RET), a member of Alberta Society of Engineering Technologies (ASET) and has completed the Executive Development Program at the Richard Ivey School of Business, Western University. He has served on the Board of Directors for TransCanada Turbines and Infraestructura Marina Del Golfo, S. DE R.L. DE C.V., Trans-Quebec and Maritimes Pipeline, Ag for Life, a not-for-profit organization that focuses on farm education and farm safety, and past Chairman of Canadian Energy Pipelines Association's (CEPA) Executive Operation Standing Committee.
---